DLDSS-004 First Time Debut! A New Real Face Revival Document! Sensitive Acme 3 Production Riho Agatsuma
Movie Information:
ID Code: DLDSS-004
Release Date: 30/04/2021
Category: Censored , Underwear , Big boob , Big ass , Lingerie , Big Butt , Slut , Debut , Beautiful Girl , Virtual Girlfriend
Actress: Agatsuma Riho
Tags: DLDSS-004 , DLDSS-004 JAV , DLDSS- , DAHLIA JAV
Studio Label: DAHLIA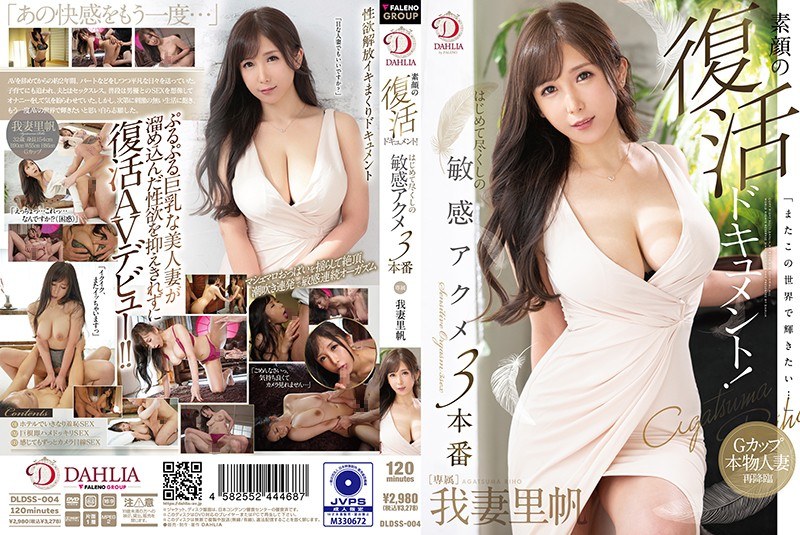 Bigojav synopsis of DLDSS-004 Jav: A new video maker with a promising debut Jav idol Agatsuma Riho in the act now.
DLDSS-004 Agatsuma Riho Jav: Riho-san as a newcomer, she did not want to experience her first sex porn video to be like an interview like other.
Instead, she would become more like your virtually girlfriend that will giving all of her and have sex like she would with her boyfriend/husband in the video.
She have a nice face and body, especially her rack though.
Enjoy!