WAVR-165 【VR】 Hey If You Want Me, Buy This Kid Too! !! Astonishing Slut Girl Who Really Came To Me To Sell A Friend
Movie Information:
ID Code: WAVR-165
Release Date: 14/07/2021
Category: Censored , Big ass , Big Butt , Highschool girl , Slut , Beautiful Girl , Harem , Escort Service , VR
Actress: Kururigi Aoi , Ichiki Mahiro
Tags: WAVR- , WAVR-165 , WAVR-165 JAV
Studio Label: WANZ FACTORY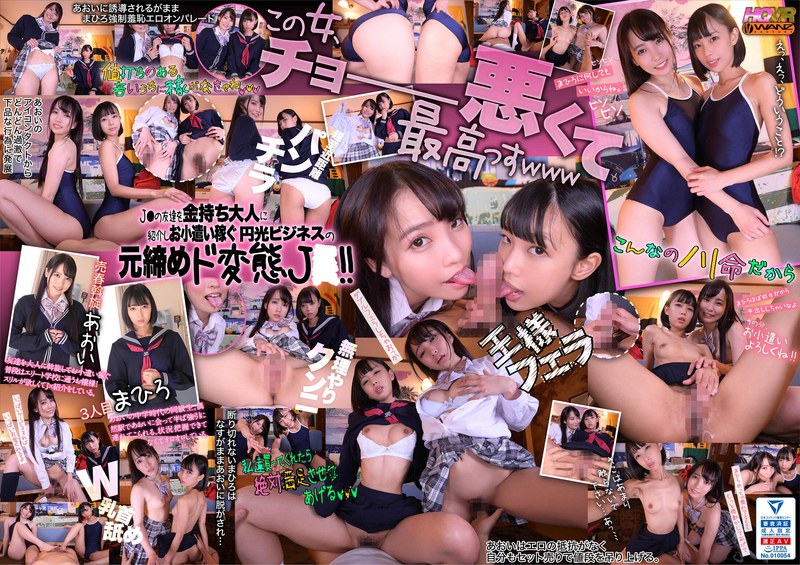 ---
Bigojav streaming WAVR-165 Jav: A girl who is part of the escort service is asking her client to buy her friend too as a bonus as she is just as good as she is.
And this guys agree and now he has a super threesome sex.
Enjoy~