NNPJ-457 10 Months Since Her Last Work In Overnight At The Hotel. She Is Back From The Day Before For AV Shooting Due To Great Popularity!. In The Sam
Movie Information:
ID Code: NNPJ-457
Release Date: 03/07/2021
Category: Censored , Underwear , Big boob , Big ass , Lingerie , Big Butt , Slut , JOI , Beautiful Girl , Escort Service , One Night Stand
Actress: Natsuki Maron
Tags: NNPJ- , NNPJ-457 , NNPJ-457 JAV
Studio Label: Nampa JAPAN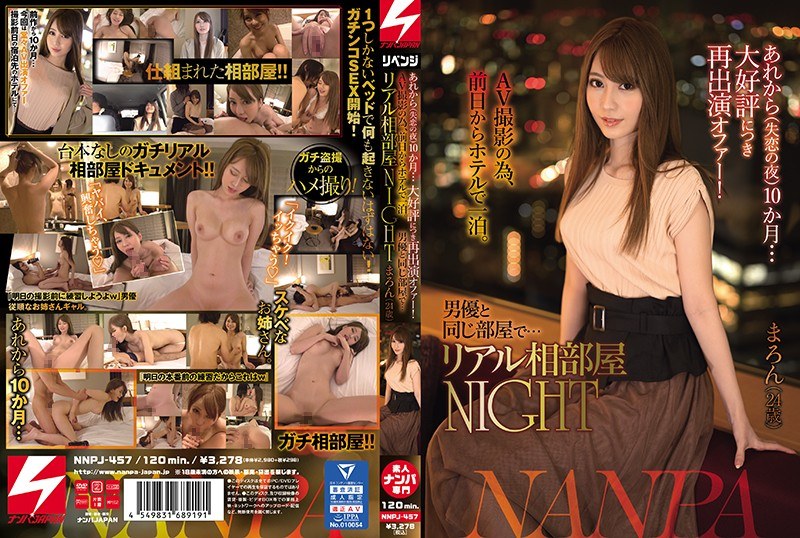 ---
Bigojav streaming NNPJ-457 Jav: A steamy overnight with an rising hot star Maron Natsuki.
She usually does this kind of video script but since she has been busy with other project, this time is really the surprising as after 10 month without making a real simple sex videos, she back at it again.
Enjoy~