KTB-047 The Temptation By Beautiful Sister Gal Kaho Is Too Spoiled On Office Casual? !! Bukkake! OL Suit Club In Act. 21 Kaho Imai
Movie Information:
ID Code: KTB-047
Release Date: 26/07/2021
Category: Censored , Underwear , Big boob , Big ass , Lingerie , Office Lady , Big Butt , Slut , JOI , Beautiful Girl , Exhibition , Visible Panty Line , Naughty Game , Pantyhose , Pervert Boss , Cum Swallow , Voyeur
Actress: Imai Kaho
Tags: KTB- , KTB-047 , KTB-047 JAV
Studio Label: Kahanshin Tigers / M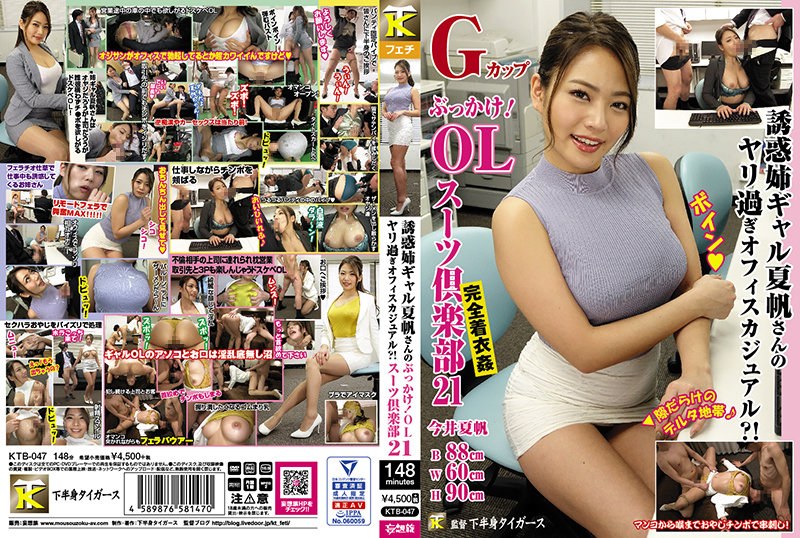 ---
Bigojav online KTB-047 Jav: In role of a new hired secretary who help her boss and the employe in the company in almost everything aspect, including sex act that has made this girl very seducted and authority.
So beside to follow any command her boss asked, in fact she is the one eager using her body to seduce her employee and making them scream like a little bitch.
Another great video come from Kahanshin Tigers / Mousozoku and it a super recommend to anyone into this office style suit.
Enjoy~