JUL-594 Madonna Is Large Exclusive Chapter 2! !! A Deep Kissing Sex Where A Beautiful Woman Can Becomes A Beast. Mio Megu
Movie Information:
ID Code: JUL-594
Release Date: 10/06/2021
Category: Censored , Underwear , Big ass , Lingerie , Big Butt , Slut , JOI , Beautiful Girl , Escort Service
Actress:
Tags: JUL- , JUL-594 , JUL-594 JAV
Studio Label: Madonna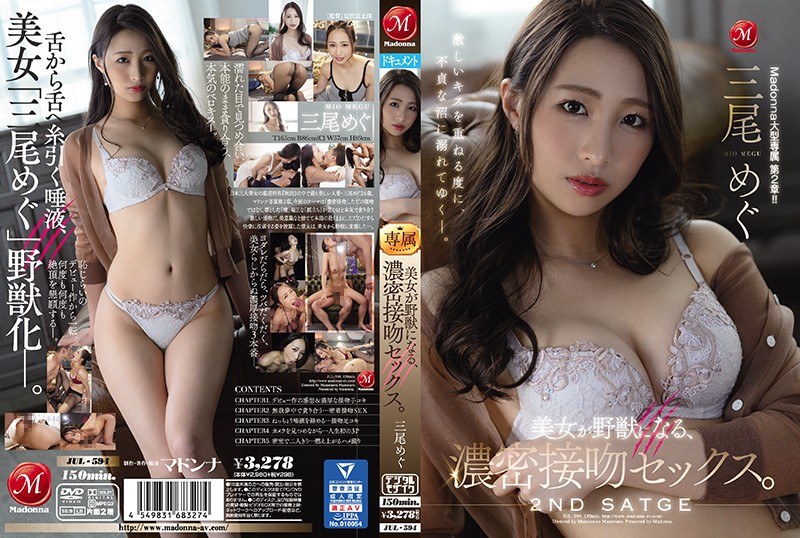 Bigojav online JUL-594 Jav: A beautiful girl now hitting the escort service to reach her max climax and giving the audience the best sex as much as possible.
Enjoy~