IPX-763 Criminal Body Display Right At Home... The Fact She Had Forced Sex By My Father-in-law Was An Excuse To Suppress Her Revealing Sexual Desire N
Movie Information:
ID Code: IPX-763
Release Date: 08/11/2021
Category: Censored , Big boob , Big ass , Big Butt , Slut , Married Woman , Beautiful Girl , Step Father , Naughty Game , Yoga Pants , Sweat Sex
Actress: Misaki Nanami
Tags:
Studio Label: IDEA POCKET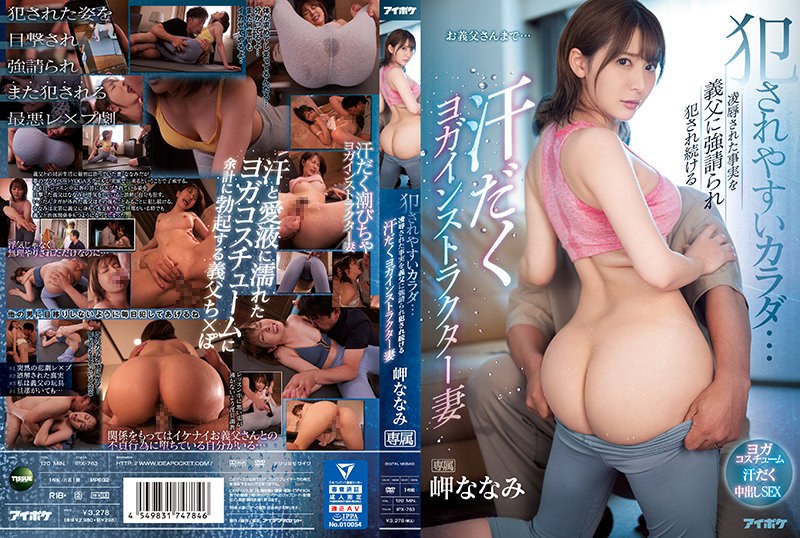 ---
Bigojav online IPX-763 Jav; A beautiful yet perfect body young wife who usually spend her time at home to hone her body to even better shape for her husband.
But lately, her husband has been in a lot of overtime working so he did not care much about her.
And there is a destiny day as when her father in law saw her having sex with the yoga instructor that revealing herself being a bitch who love to have sex as she couldn't suppress anymore.
Enjoy~