HNVR-058【VR】After Winning 100 Million Yen In The Lottery And Shaping It Into A Beautiful Girl, I Got A Chance To Give A Free Vaginal Cum Shot To A Can
Movie Information:
ID Code: HNVR-058
Release Date: 27/06/2021
Category: Censored , Underwear , Big ass , Big Butt , Slut , JOI , Beautiful Girl , Escort Service , Virtual Girlfriend , VR
Actress: Mari Rika
Tags: HNVR- , HNVR-058 , HNVR-058 JAV
Studio Label: Honnaka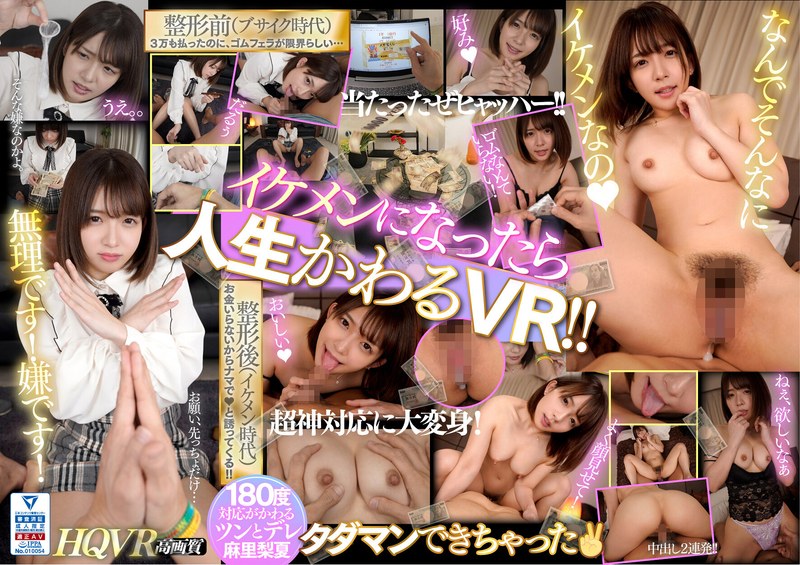 ---
Bigojav online HNVR-058 Jav: A man who got a change of life after winning 100 million yen after got reject by a girl he having crush back in the few days ago.
Now he is back to see her again and shaping his hand to spend a fortune to this girl to let her doing whatever he want.
The power of money!
Enjoy~