FSDSS-236 The Two Days That Shouldn't Be Leaked, As I Deliciated Have A Forbidden Secrets SEX With Her Sister Who Couldn't Suppress Her Horny. Amakawa
Movie Information:
ID Code: FSDSS-236
Release Date: 14/06/2021
Category: Censored , Big boob , NTR , Older Sister , Big ass , Big Butt , Slut , Beautiful Girl , Cuckold , One Night Stand , Naughty Game
Actress: Amakawa Sora
Tags: FSDSS- , FSDSS-236 , FSDSS-236 JAV
Studio Label: FALENO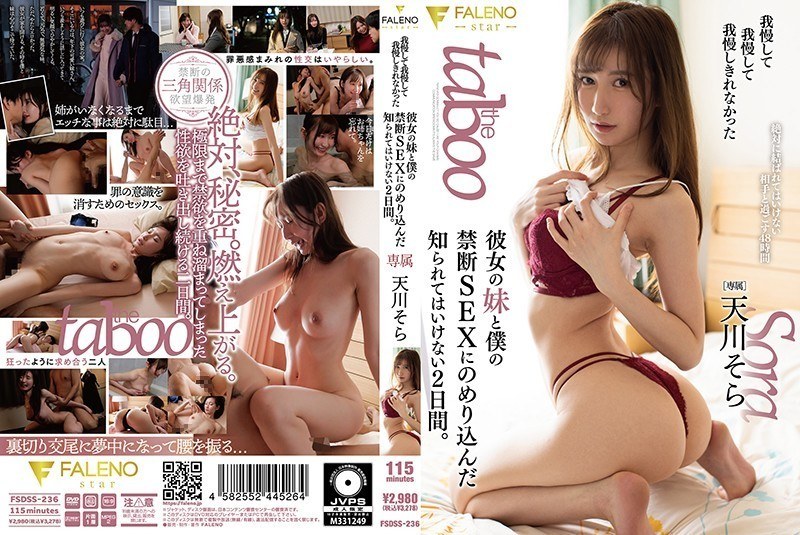 Bigojav watch stream FSDSS-236 Jav: A man who is about to get herself a wife in a few month and already settle in her girlfriend house now.
As it their days getting busy, especially her girlfriend. This unfaithful man is now hitting up her girlfriend sister who is also horny when seeing this man.
And they did a secret sex in two days and promise to each other to keep secrets about until they died.
Enjoy~